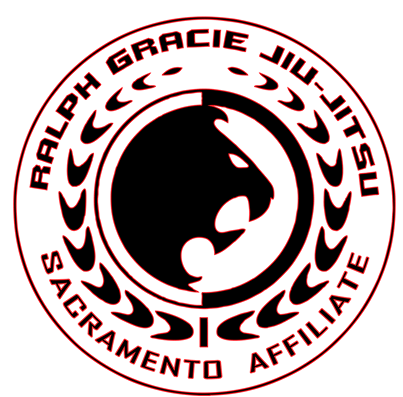 Brazilian Jiu-Jitsu (BJJ) has a certain following in Sacramento with approximately ten separate facilities spread throughout the area; yet North Sacramento has been under served… until now.  This month, another BJJ operator will open its doors in North Natomas, but with one significant distinction.  It will sport the Gracie family name.  
Those familiar with BJJ will immediately recognize the value of this franchise, which started in 1914 when "a Japanese Jiu-Jitsu champion Esai Maeda migrated to Brazil, where he was instrumental in establishing a Japanese immigrant community.  His efforts were aided by Gastão Gracie, a Brazilian scholar and politician of Scottish descent.  As an expression of his gratitude for Gracie's assistance, Maeda taught the Brazilian's oldest son Carlos the essential secrets of the ancient martial arts technique.  Carlos taught Maeda's techniques to his four brothers, and in 1925 they opened the first Gracie Jiu-Jitsu academy in Brazil."
Click here for related story by the Sacramento Business Journal.