East West Commercial Real Estate is pleased to announce the May 2013 opening of Fitness System Land Park at 1250 Sutterville Road in the City of Sacramento.  Fitness System is part of a local network of athletic clubs with three additional locations in West Sacramento, Lodi, and Woodland.  
The newest facility comprises 17,000 square feet and is located directly across from the Sacramento Zoo and Sprouts Market / La Bou Cafe at the corner of Sutterville Road & Land Park Drive.  Sean Covell, owner / operator of locally based Fitness System, is excited to provide a much needed athletic club to Land Park residents and intends to become active within the community right away.  The club offers free weights, machines, aerobics and child care on the first floor, while members engaged in cardio workouts upstairs have the unique opportunity to watch the giraffes at the Sacramento Zoo located just across the street.  See related article from Sacramento Business Journal and CoStar.
Partially re-developing this 39,850 square foot, two-story, former State of California office building was a welcome change for commercial property owners Steve Williams and James Gee, who witnessed painfully as their building gradually lost occupancy over time, until 85% of the space became vacant.  According to Williams, "the high vacancy created the ability to re-think how we use the space, thanks to a terrific concept initiated by East West Commercial Real Estate."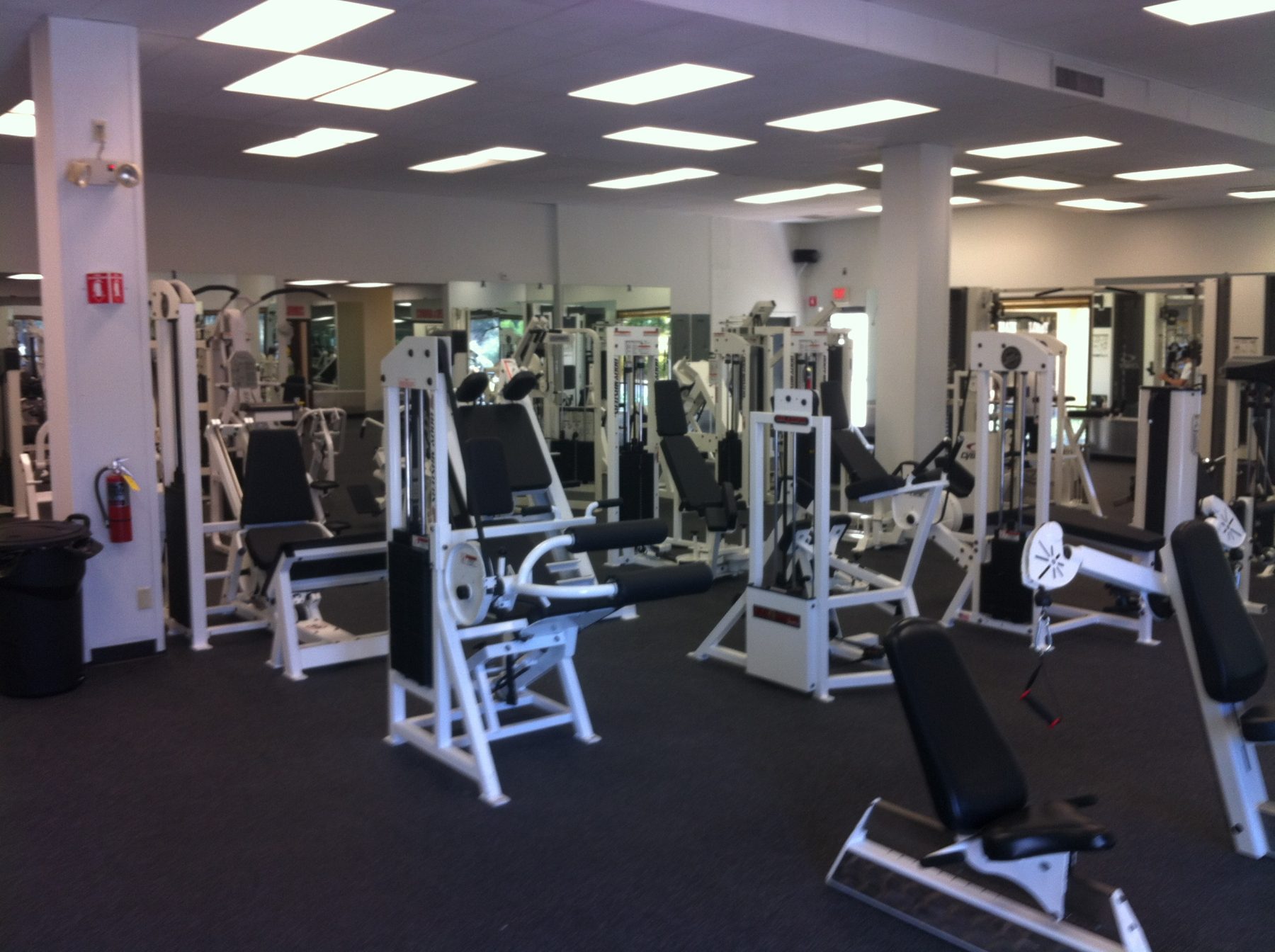 Brian Jacks, Regional Vice President of East West Commercial Real Estate, recognized an opportunity to back-fill the space with a tenant who offers a much needed service to the Land Park community.  "It wasn't exactly a slam dunk," said Jacks, who brokered the transaction, "but we were able to work with the City of Sacramento to overcome certain hurdles in a very short period of time." 
One Land Park resident who is looking forward to joining Fitness System as a new member is Rob Fong, past member of the Sacramento City Council and Sacramento School Board.  Fong said "I think it's a great fit and I'm so excited for the opportunity to join a quality club in my own neighborhood."  In partnership with the City of Sacramento, Fong is actively engaged in promoting foreign trade between Sacramento and Chongqing (largest city in China) through his non-profit organization California – Chongqing Trade and Commerce Organization.
With over 15,000 square feet of Land Park office space still available at 1250 Sutterville Road, it's a terrific opportunity for prospective tenants to sign leases with great financial incentives.  Also, given that Interstate 5 is located less than ¼ mile away, access to Downtown Sacramento and nearby residential communities is quite convenient.  Please contact Brian Jacks (916) 837-3456 for more information.  Click here for a property brochure.
Article contributed by Brian Jacks
Brian Jacks is a Sacramento commercial real estate broker (since 1996) specializing in commercial leasing and investment sale transactions for retail, shopping centers, multifamily, apartments, senior housing, office, industrial, mixed-use, and special purpose properties.  Having spent over 20 years with Wells Fargo, he personally facilitated the underwriting, approval and funding of almost 250 commercial real estate loans totaling over $1 billion in proceeds.
Jacks is a Regional Vice President for East West Commercial Real Estate, a full service commercial real estate brokerage advisor based in Orange County.  In addition to serving the Sacramento marketplace, he is also responsible for the company's current expansion into the San Francisco Bay Area.  For more information, contact:
Brian.Jacks@EastWestCommercial.com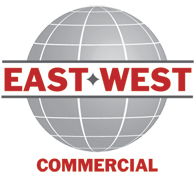 Cell (916) 837-3456 | eFax (916) 313-3778
915 L Street, Suite C440, Sacramento, CA 95814
About EAST WEST Commercial Real Estate
EAST WEST Commercial Real Estate is a full service commercial real estate brokerage advisor specializing in investment sales, commercial leasing and finance for retail, office, industrial multifamily, senior housing, self-storage, mixed-use and special purpose properties throughout California, Nevada, and Arizona.  The firm is headquartered in Orange County, CA.  Brokerage offices include Sacramento, San Francisco, Walnut Creek, San Jose, Oakland, Los Angeles, San Diego, Orange County, Riverside, San Bernardino, Reno, Las Vegas, Phoenix and Flagstaff.  Other services include bank REOs, 1031 exchanges, nationwide commercial Business Opinions of Value (BOV's) and Broker Price Opinions (BPO's), mortgage brokerage, lender services, and asset management.