Over the past seven years, Dwayne Jackson (Jackson Sports Academy) has leased multiple Sacramento area warehouse facilities in pursuit of growing his girls club volleyball franchise.  Just over a year ago, this pursuit lead Jackson to McClellan Park, where Brian Jacks (East West Commercial Real Estate Broker) represented him for the 10-year lease of almost 75,000 square feet, which primarily houses 12 volleyball courts plus doubles for other sports and entertainment venues as well.  It was always Jackson's goal to one day expand to offer basketball and indoor soccer too.  McClellan Park's free-span hangars were the perfect solution with a sea of parking right out front.  Now, with the opportunity to host basketball tournaments in connection with Matt William's Jam On It Basketball Academy, Jackson Sports Academy and East West Commercial have secured an expansion that totals almost 200,000 square feet, making it the largest basketball facility in Northern California.
Click here for a press release by the Sacramento Sports Commission and related articles by the Sacramento Business Journal and News Radio KFBK.  Click here for a news story by KCRA Channel 3 and video of Nike's Elite Youth Basketball League Tournament held April 2014 at Jackson Sports Academy.
For now, the basketball expansion component is made possible with a 3 month temporary lease from McClellan Park to specifically accommodate a full schedule of elementary / middle / high school youth basketball tournaments facilitated by Matt Williams (Jam On It).  Matt Williams is Governor of the Amateur Athletic Union (AAU) Pacific District.  The Jam On It organization hosts major basketball tournaments in convention centers throughout the United States.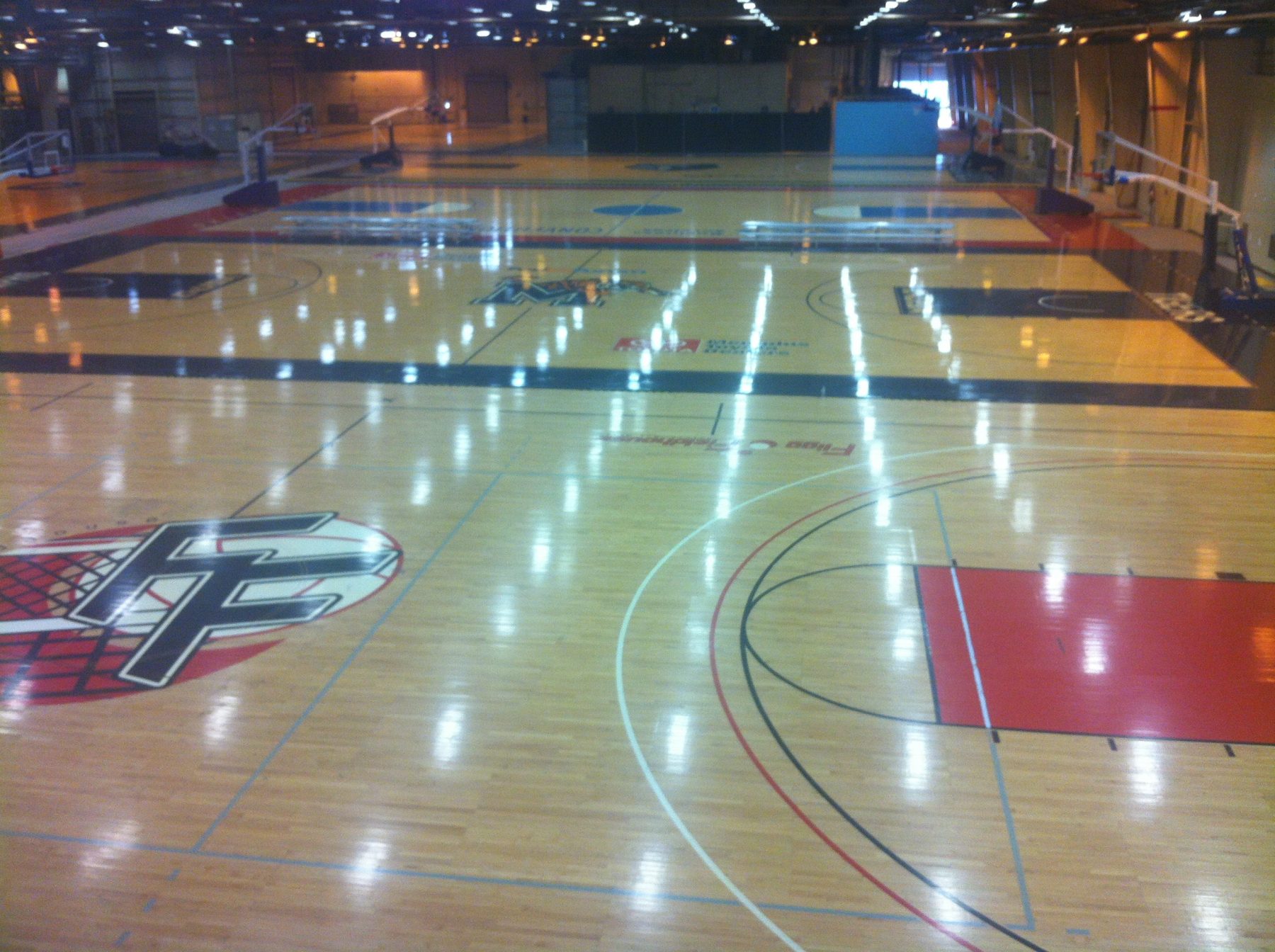 Jam On It Reno Memorial Day has become the "World's Largest AAU Basketball Tournament" where more than 1,000 teams played under 1 roof lase year.  At McClellan Park, Jam On It has put down 13 basketball courts including 8 NBA regulation hard wood courts from the Memphis Grizzlies, Memphis University, Oklahoma City Thunder, University of Nevada, Georgia, Xavier University, NCAA regional tournaments floor and an international floor from Canada.  The first event is scheduled for Saturday, March 1. 
One of the most anticipated basketball events to be held at Jackson Sports Academy this April is the Nike Elite Youth Basketball Spring Tournament, which will attract 300 coaches and college recruiters to McClellan Park.  Thanks to Williams, this represents the very first time Nike will have come to Sacramento, as it edged out Reno and Las Vegas for possible venues.  In addition to providing optimal facilities for basketball tournaments, McClellan Park will have other opportunities to shine by virtue of its own Lion's Gate Hotel, which features over 120 rooms and luxurious suites, plus ample meeting space and The O Club, its fine dining experience (formerly the Officer's Club at McClellan Air Force Base).  Participants and spectators of the basketball tournaments will be welcomed by several other nearby dining choices, including Drewski's Hot Rod Kitchen, a Sacramento-based food truck operator who opened its own free-standing restaurant in McClellan Park last August, a deal that actually happened over Twitter (see story).  Other nearby amenities include the McClellan Park Aerospace Museum of California.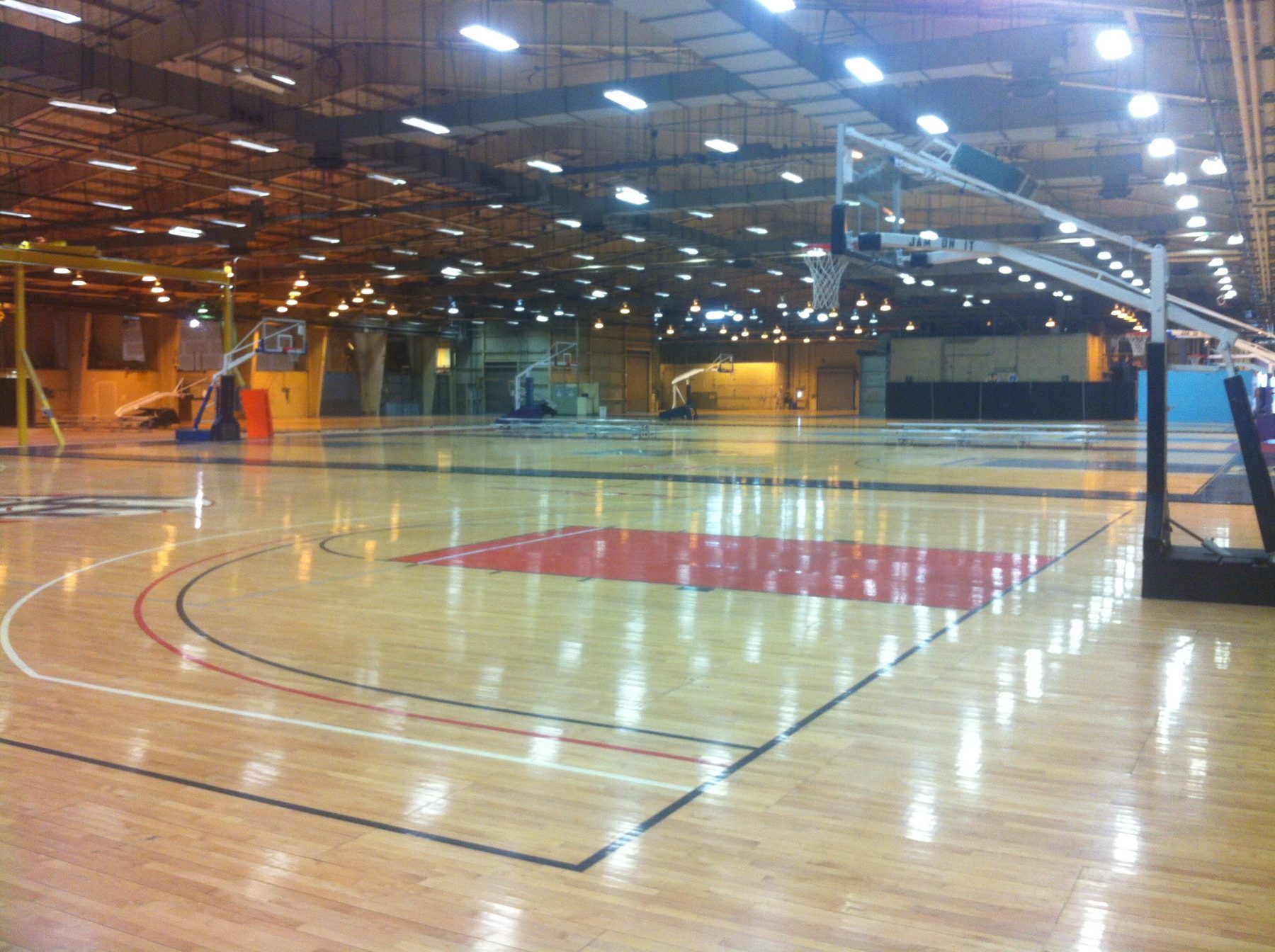 Much more than an experiment, Jackson Sports Academy is using this 3 month window of opportunity to prove it can successfully host large scale basketball tournaments on a permanent basis before securing a longer term lease for the space.  Time will certainly be the judge for the anticipated success of these events, but one thing is for sure… thousands of players, coaches, recruiters and fans will get a first ever look at Sacramento and its McClellan Park.  Hotel room revenue and ancillary services alone will drive significant revenue for Sacramento County.  The goal and most likely outcome will be to perpetuate these tournaments into a long term reality.  
Article contributed by Brian Jacks
Brian Jacks is a Sacramento commercial real estate broker (since 1996) specializing in commercial leasing and investment sale transactions for retail, office, industrial, multifamily, senior housing, mixed-use, and special purpose properties.  Having spent over 20 years with Wells Fargo, he personally facilitated the underwriting, approval and funding of more than 225 commercial real estate loans totaling over $1 billion in proceeds.
Jacks is a Regional Vice President for East West Commercial Real Estate, a full service commercial real estate brokerage advisor based in Orange County.  In addition to serving the Sacramento marketplace, he is also responsible for the company's current expansion into the San Francisco Bay Area.  For more information, contact:
Brian.Jacks@EastWestCommercial.com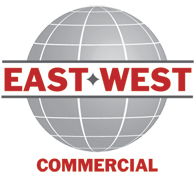 Cell (916) 837-3456 | eFax (916) 313-3778
915 L Street, Suite C-440, Sacramento, CA 95814
About EAST WEST Commercial Real Estate
East West Commercial Real Estate is a full service commercial real estate brokerage advisor specializing in investment sales, commercial leasing and finance for retail, office, industrial multifamily, senior housing, self-storage, mixed-use and special purpose properties throughout California, Nevada, Arizona, New Mexico and Florida.  The firm is headquartered in Orange County, CA.