There are no words to descibe the epic service we have recieved from Mr. Jacks! We are a new and rapidly growing tech organization with a very small budget. I went to Brian with a crazy bottom line and a very I won't take no for an answer attitude. I am not easy to deal with and so Brian's support was awesome! In just a few short weeks we were able to nail the deal of the decade in Midtown and all on my terms. Thank you Brian for your patience, knowledge, and friendship. You rock!
Co-Founder, Hacker Lab, August 2012 via Yelp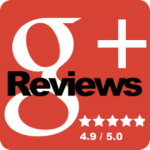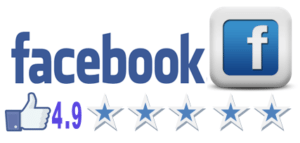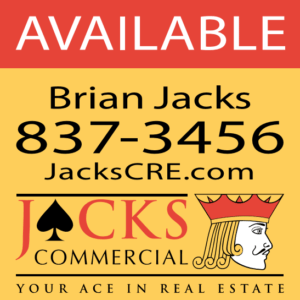 View all of my commercial real estate listings for sale or lease.
Get in touch today and we'll happily discuss your commercial real estate needs.
Commercial Real Estate is Our Specialty
Sacramento Commercial Real Estate expends a great amount of effort and resources toward research, our commercial real estate brokerage services systems, property acquisition, financial and investment analysis, and client relations.
The experience that our professionals at Sacramento Commercial Real Estate bring include market analysis, research, market knowledge, negotiating skill, financial and cashflow analysis, and commercial real estate sale and lease transaction expertise.
Our goal is to bring quality properties to the market to assist investors and lenders in selling their assets to qualified investors. Our commercial real estate brokers are well connected to asset managers and loan servicers of the nation's top financial institutions, as well as to the investor and brokerage community.
Commercial Real Estate Brokerage

Lease and Sale Transactions, REO's / Bank Owned Commercial Real Estate, BOV's / BPO's – Commercial Broker Price Opinions, 1031 Exchanges Sacramento, Apartment & Commercial Short Sales, Investment Consultation and Transactions, Financial Analysis, Market Research, Internet Marketing / Social Media, Value-Add Analysis, Loans and Equity Financing
Lender Services

Commercial Broker Price Opinion (BOV's / BPO's). Commercial BOV / BPO, Assets we Service: Apartments, Office, Industrial, Retail, Senior Housing, Triple Net Properties, Mixed Use, Asset Management & ORE Brokerage and Marketing
Asset Management

Assets we service: Apartments, Office, Industrial, Retail, Senior Housing, Triple Net Properties, Mixed Use, Leasing, Lease Analysis, Lease Negotiation, Financial Modelling, Budget & Cashflow Analysis, Property Reports, Inspection Reports, Management of Vendors and Contractors, Value-Add Analysis, Repositioning, Asset Disposition
Let us take care of your commercial real estate needs and get you into the commercial real estate you desire!